Lovely Lilac
Historical hybrids and international highlights
So that lilacs can be marketed better in the retail industry, piccoplant has developed a unique marketing instrument. They use p-shaped folding labels with a photo of the plant in bloom and which provides a history of the plant's name as well as care instructions. Lilac-scented labels can also be delivered on request.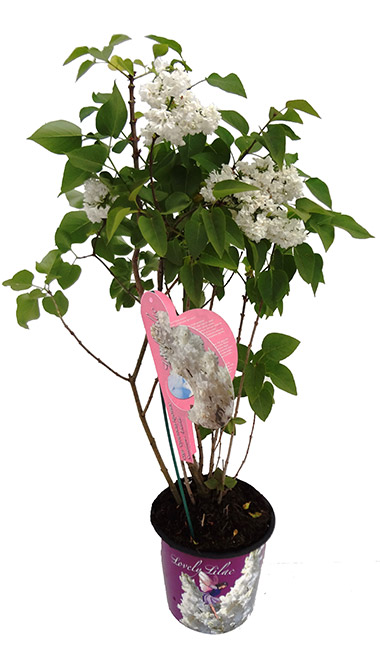 Moreover, lilac-coloured pot covers made from polypropylene spice up the pots and give customers an incentive to buy.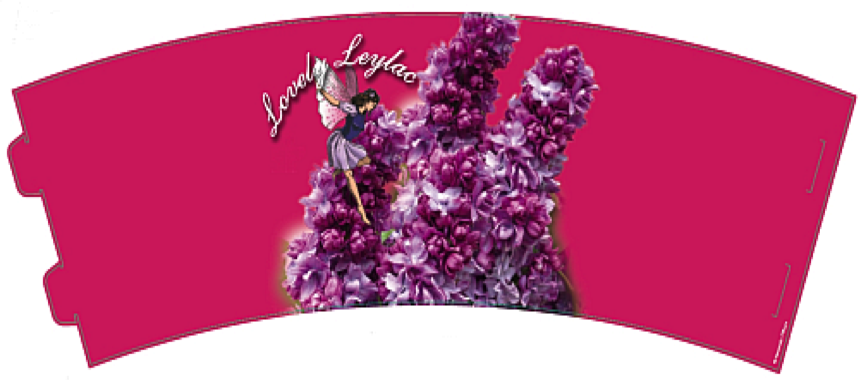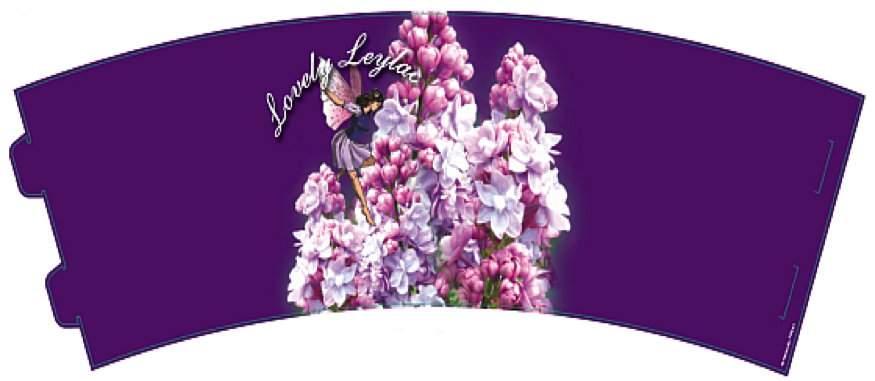 Posters, CC banners and QR code stickers are also available.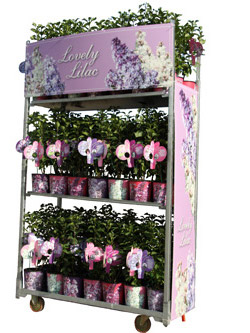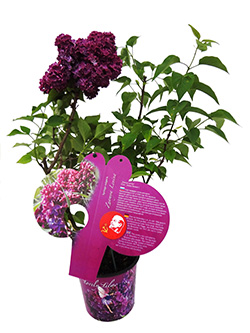 MARKETING SIZE "Lovely Lilac ": 3,5 Liter-POT (C 3,5)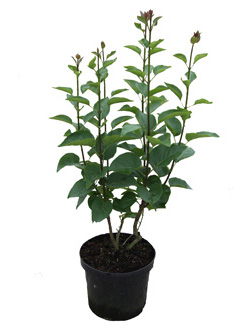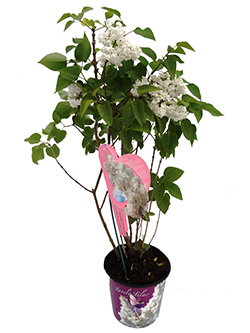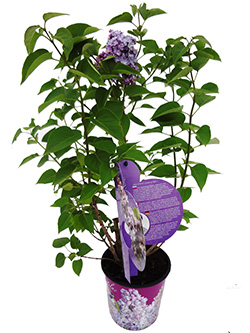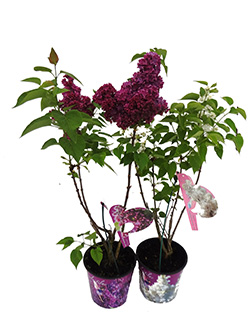 Quite often for rare varieties there are no marketable photo labels around. To promote the sale of the plants we offer you our own eye-catching and showy labels.
Lilacs in Tb9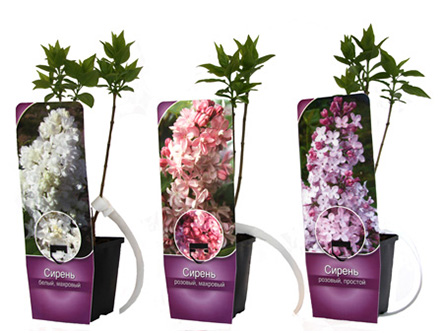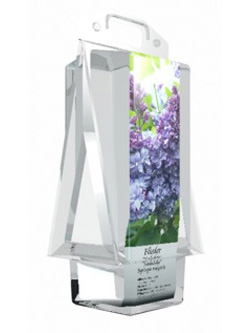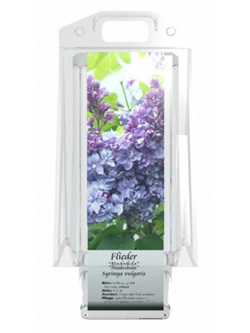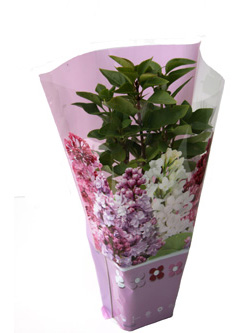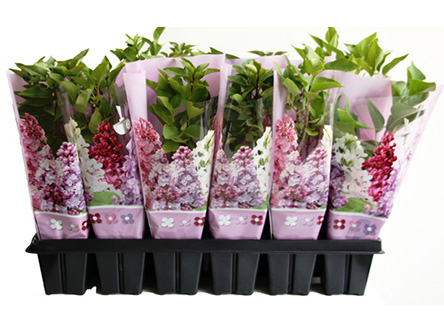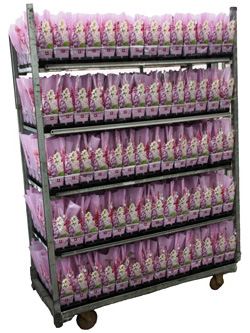 Azaleas and Rhododendron in Tb9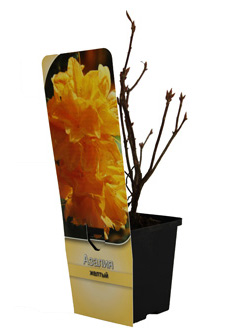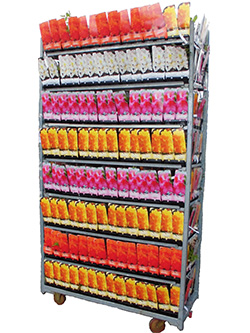 Azaleas in C2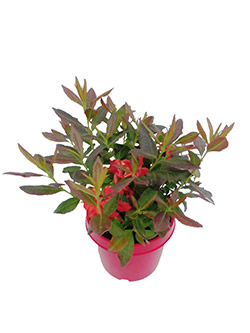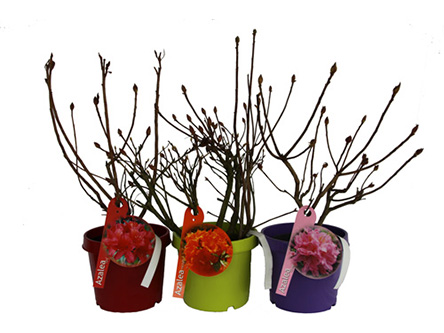 Rhododendron in C2